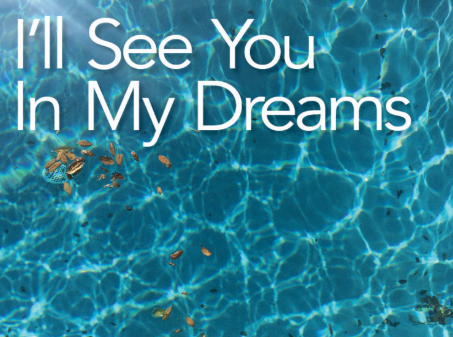 I made this for my sister who died last September 2011.
I dedicated this to You, even your not here (in this word)…… my Love for You is unconditionally. And i really really miss you and your son who also died with you. I hope even here I CAN show you how much you mean to me!
In this place……

I can see all the things really
important to me including You,
I can see You there…..
I can feel You……
I can touch You……
I can hug You tight…
I can talk to You….
I can hear Your voice….
And this place we can do whatever we want. Sometimes, when I miss you i just put my right hand to the front of my heart just to feel you are there! When my tears want to go out, I just put in my mind you are in the safe place(that place is in my heart).
I thank God because he allow me to see You there even you are not here anymore but in my heart, you are always be there no matter what and that is the promise i can give it You.
I love you and I really really miss you and your kid!